Cash Rate – No change
The Reserve Bank of Australia (RBA) has just announced it will maintain the official cash rate at 1.50%.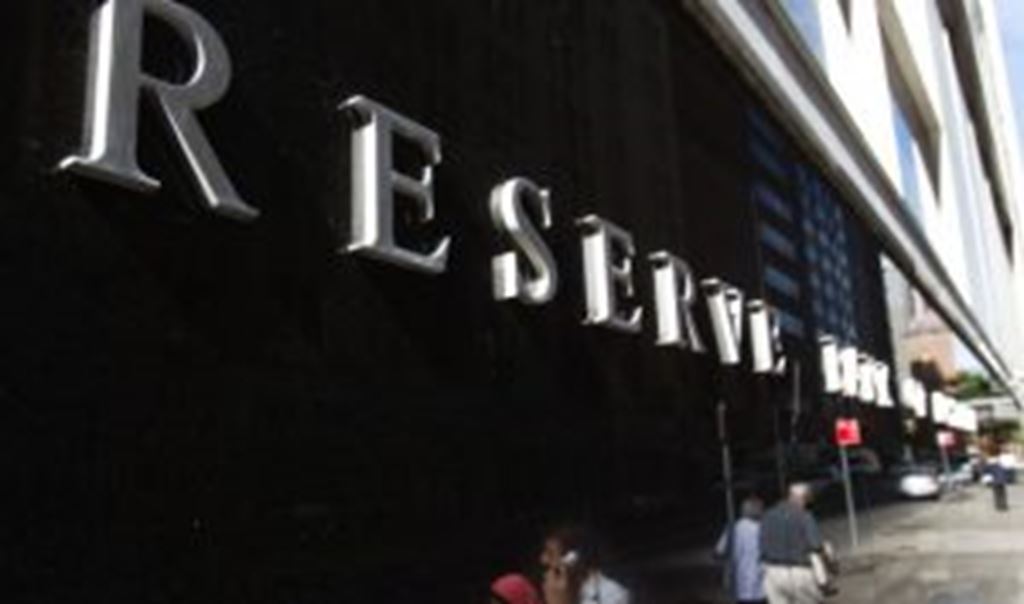 Although there is concern within the RBA about the current property price increases in Melbourne and Sydney we have seen APRA (Australian Prudential Regulation Authority) continue to influence Lenders to increase their interest rates – more particularly investment and interest only loans.   This is viewed by many as a sensible and modest approach as it attempts to dampen property price increases and ensure the Lender's lending standards are high.
The RBA will remain on the sidelines for some time due to the above, influenced also by sluggish wage and inflation growth. Next month's Budget will be of interest, although the Finance Minister has again ruled out any changes to housing tax concessions.
For more information, or if you would like a free review of your residential, commercial or SMSF loans against other competitive products in the market please contact Peter, David or Simon via this email, our phone: (03) 9882 2500, or visit www.firstpointgroup.com.au