Cash Rate – No change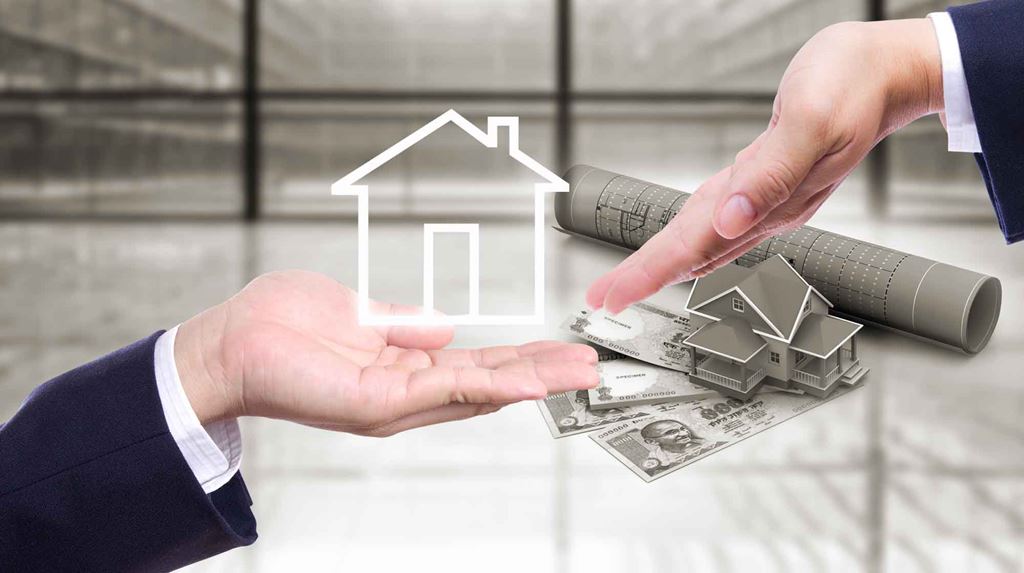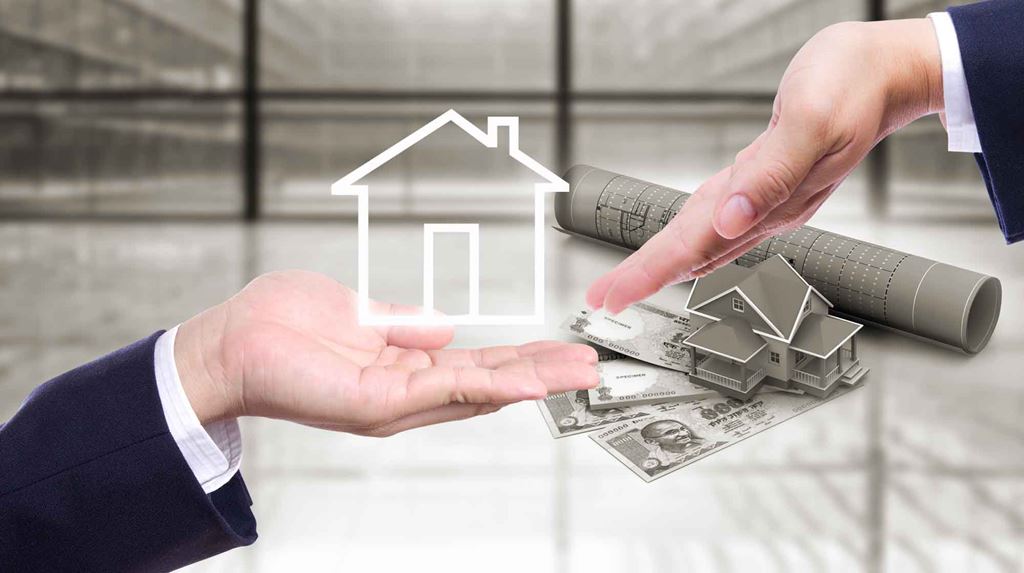 The Reserve Bank of Australia (RBA) has just announced it will maintain the official cash rate at 1.50%.
This is the ninth consecutive month the RBA has made no change to the cash rate and the first time for two years the headline inflation returned to the RBA's two to three per cent target band following an increase to 2.1% in the year to 31st March – meaning it is more certain the next move in the cash rate will be an increase.
The recent move by many Lenders to raise (mainly investment) lending rates independently of the RBA will reduce the requirement for a change in the cash rate until next year however the RBA will provide an understanding of its current economic projections with the release of the Statement of Monetary Policy this Friday.  Next week's Budget will also help to frame the RBA's actions over the next 12 months.
For more information, or if you would like a free review of your residential, commercial or SMSF loans against other competitive products in the market please contact Peter, David or Simon via this email, our phone: (03) 9882 2500, or visit www.firstpointgroup.com.au